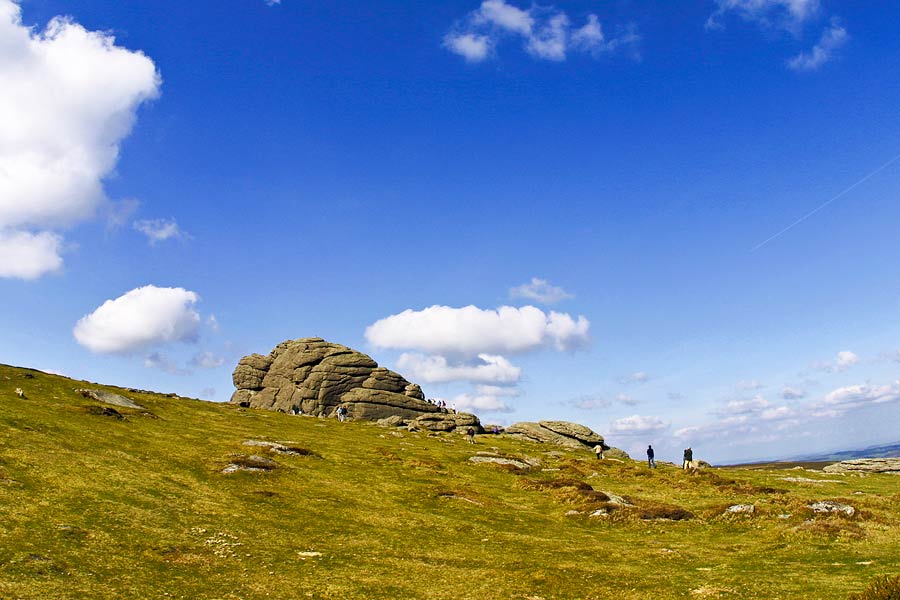 Dartmoor is a beautiful place to visit through the year, the beauty of its landscape changing with the seasons.
Dartmoor covers 368 square miles and is the largest and wildest area of open country in the South West. Its hills, known as tors, are estimated to be 280 million years old.
Webland Farm is close to the South Eastern edge of the National Park, a couple of miles from the South Brent 'gateway'. A holiday home at Webland is a splendid base for cyclists and walkers who want to enjoy all the Dartmoor has to offer.
There is something for everyone in Dartmoor. The scale of the scenery is immense. Dartmoor offers great walks for both the casual and experienced walker. Views of woodland valleys, rushing rivers, and striking reservoirs abound. The park also attracts cyclists, wildlife lovers, walkers and historians.
Dartmoor has a wealth of historical relics. You will come across 'clapper' bridges, hut circles and hill forts across the landscape. The park has nature and wildlife reserves and, of course, cattle, sheep and the famous Dartmoor ponies roam free across the land.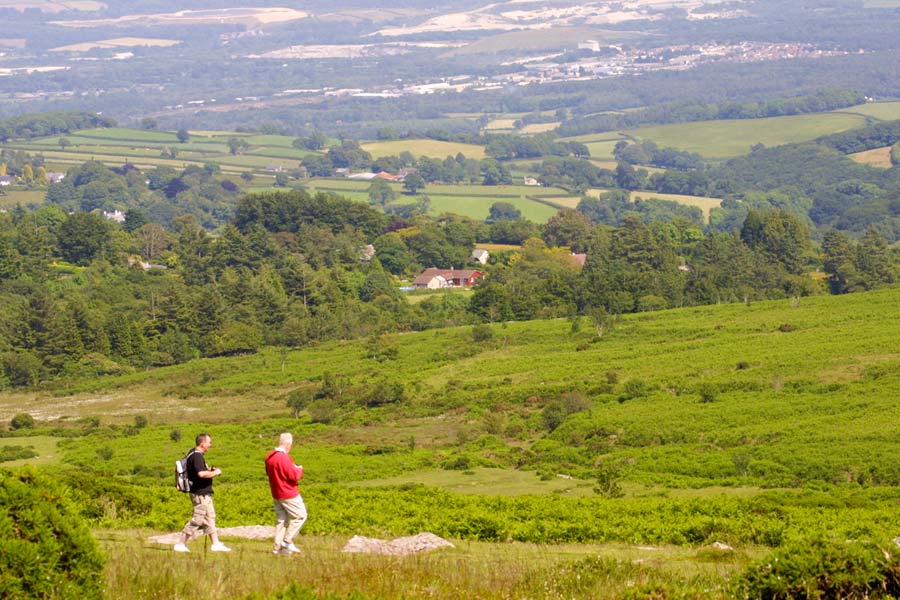 If you only want to walk a short way, you can drive to one of the many car parks where you can take short walks to see the scenery.
On the other hand, if you want a good sturdy walking day, there are routes available that can take several hours. You can decide to walk where you choose. Walking away from roads and pathways, however, is for experienced walkers with the right maps, clothing and equipment.
Learning more about Dartmoor
The official Dartmoor National Park website.
Explore Dartmoor National Park: the complete guide